Murray OK Tire
Promotions
See our promotions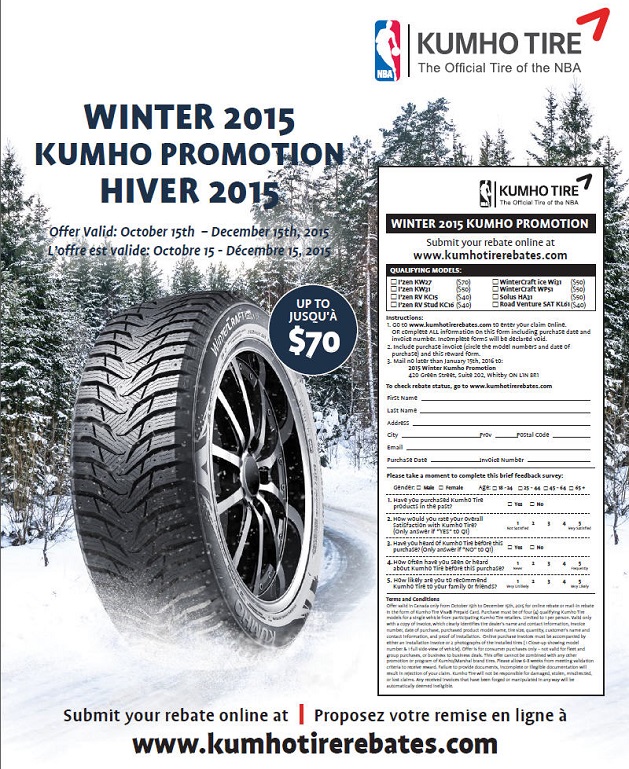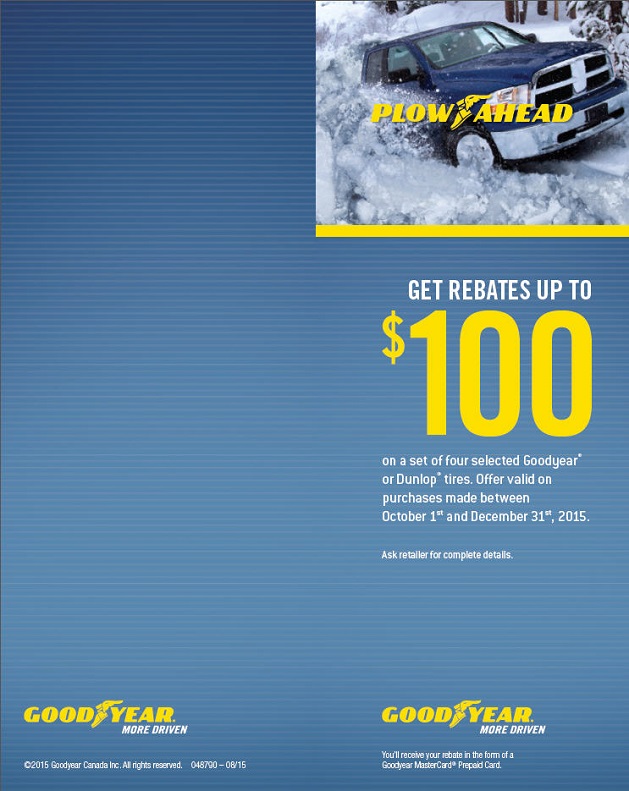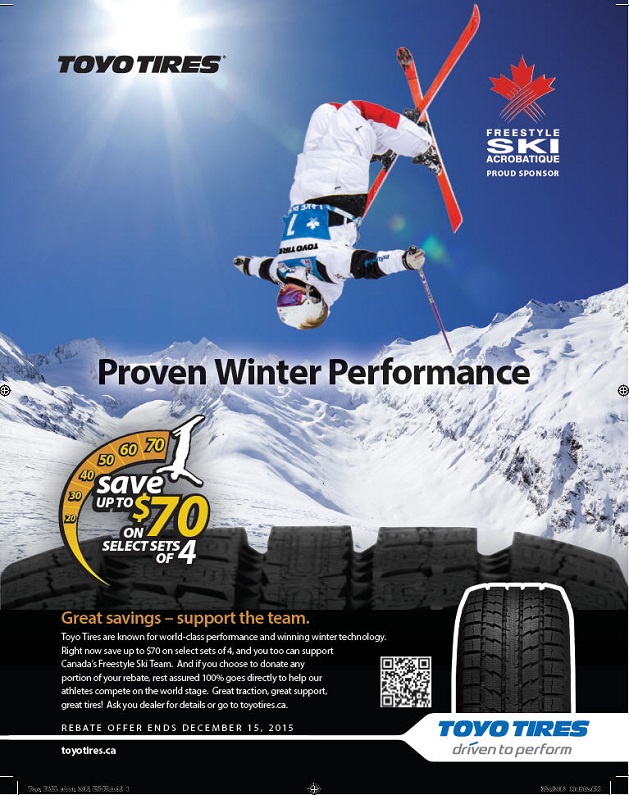 Source: http://www.oktire.com/en/promotions
Truck and Coach Technicians and/or Class a Mechanics
Truck and Coach Technicians and/or Class A Mechanics – working as part of the Vehicle Service's Team you will be responsible for a variety of duties relating to the repair and maintenance of vehicle's including: Technical repairs, PM/Service, Field services, Diagnosis/Inspection and Customer Service.
Careers Journeyman Technician
Honestly Driven – all employees of OK Tire Stores know that providing exceptional customer service and quality workmanship is our number one priority.
Warehouse Manager
Seeking a dynamic, focused leader to oversee the operations of our Dartmouth warehouse.