MPI Mobile Parts Inc
MPI Mobile Parts Inc
Founded in 1980, MPI, Mobile Parts Inc. has grown from a modest distributor of truck parts for tractor trailers into a major supplier of parts, equipment and land cruisers modified for underground mining environments. Our consistent growth has forced us to upgrade to new locations 3 times in the past 20 years. We now operate out of a 50,000 square foot complex resting on 10 acres of land.
Our ever-growing staff currently sits at 60 full time employees, several of which have been with us for over 20 years. Our management staff are all experts in their field and bring with them numerous years of mining experience that we utilize every day.
In 2003 we sought out ISO certification to ensure our quality was recognized and audited. After an extensive training and auditing process, we were granted our ISO certification in January of 2005.
Over the years our product offerings and services have evolved. From truck parts to mining parts, drivelines to manufacturing, Special Purpose Vehicles to Forklifts to Mine Mixers, who knows what we will tackle next?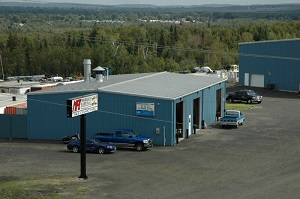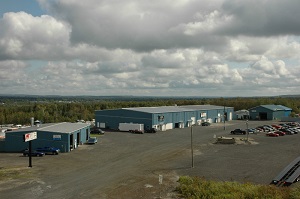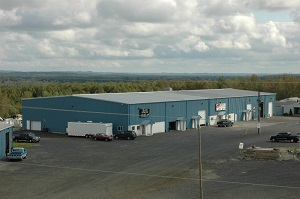 Mechanical Designer
We are currently seeking a Mechanical Designer to work closely with our Production and Business Development teams in creating and improving our manufacturing process of our Toyota truck lines.