MPI Mobile Parts Inc
Photo Gallery
Trucks Make And Model Photos
MPI prides itself on our continuing development of new trucks, we have designed trucks to carry people or objects underground for many years. All of our units come standard with Air Conditioning, something the competition either doesn't offer or charges extra for!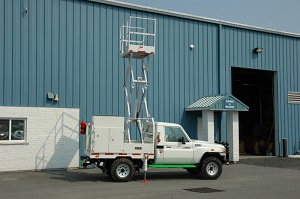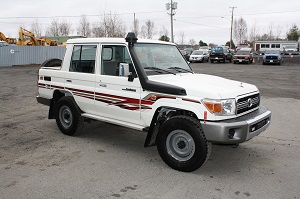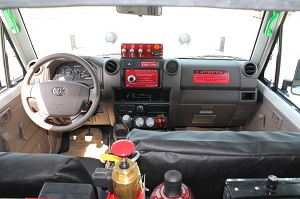 Mobile Mine Mixer
MPI has taken on a new line of mixers, we use the CARMIX platform and convert it for better use underground. We have added a wet disk driveline brake and integrated it to apply the spring assisted brakes upon application, we also add additional LED lighting, wheel chocks and of course, our signature white industrial strength paint to maximize the life of the unit. Over 100 hours goes into each unit to ensure that it will exceed your underground expectations.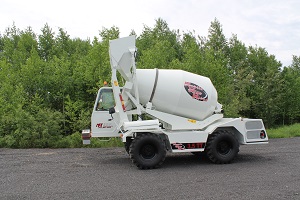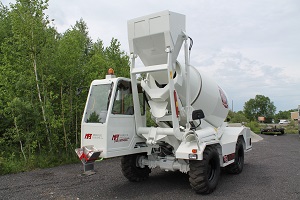 MPI Machine Shop
Mobile Parts Machine Shop has employed highly skilled machinists to satisfy the machining requirements in the mining industry. Our ever expanding machine shop is state of the art and we have invested in only the best tooling to ensure that we are competitive in the world market. All of our products serve as an expression of our quality and years of experience as we continue to manufacture various products that touch all corners of the world.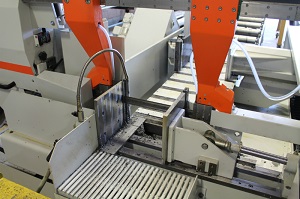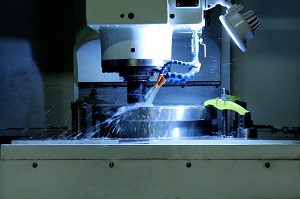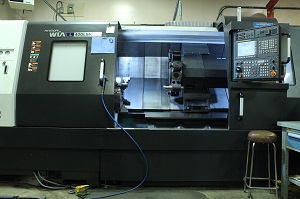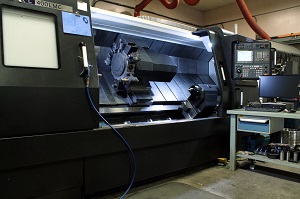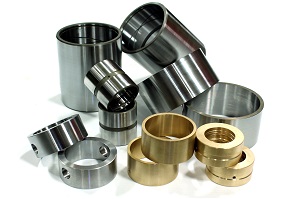 Mechanical Designer
We are currently seeking a Mechanical Designer to work closely with our Production and Business Development teams in creating and improving our manufacturing process of our Toyota truck lines.