Access Mining Services
15th Annual Aboriginal Land Resource Management Forum 2015
SHARE THIS EVENT
Event Details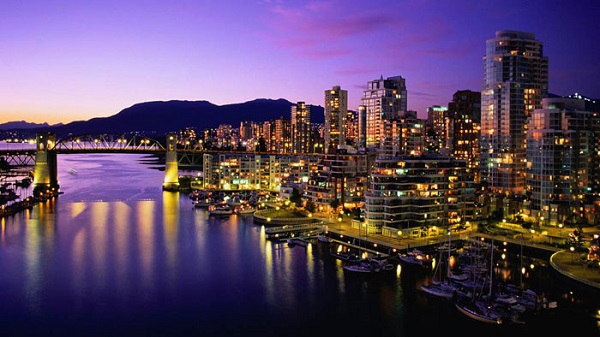 This has been a remarkable year for growth and change in Western and Northern Canada's natural resource sector. The continuous expansion of development projects combined with the rapidly changing regulatory system has created an uncertain future for this industry and the Aboriginal community. Through this process of change, it is necessary for key stakeholders to come together to advance ideas and develop creative solutions to the various challenges this industry faces.
Building on the success of past programs, this year's Insight Information event will focus on developing strategies for building capacity in Aboriginal communities to advance the natural resource industry in an economically and environmentally sustainable way. Through workshops, case studies, panel discussions, and social meetings, the participants of this forum will learn new legislative and legal changes that affect each stakeholder; how to promote corporate social and environmental responsibility; how to advance Aboriginal owned enterprises; and how to build partnerships between Aboriginal communities and private firms.
This is a unique opportunity to meet representatives from the Aboriginal community, natural resources industry, government, and other key stakeholders to discuss practical steps that address issues in the energy resource sector of Western and Northern Canada. We are sure you will not want to miss this valuable opportunity to exchange practical and strategic insights.
Contact Us
Tel: 1-888-777-1707
Fax: 1-866-777-1292
Email: cs@alm.com

When
Monday, January 26 - 28, 2015
Add this to my calendar
Outlook
GOOGLE
Yahoo
iCal