Access Mining Services
CIM Convention 2015
SHARE THIS EVENT
Event Details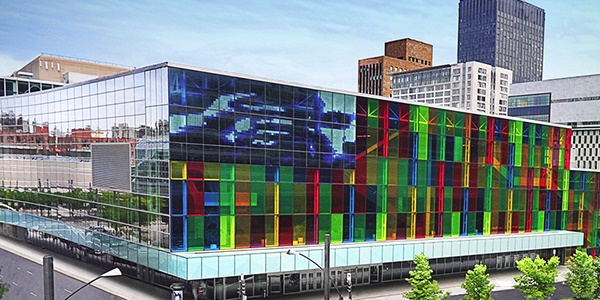 The CIM Expo! is Canada's premier mining show, featuring the latest in mining equipment, tools, technologies and services. Vancouver will be hosting 500 exhibiting companies, and they are pulling out all the stops. To make it even easier to find the partners and opportunities, a number of exhibitors are grouped under regional and international pavilions.
The Technical Program is organized under twelve thematic streams to facilitate the conference experience. Some of these streams are separate symposia, included with the CIM Convention package.
Participants may choose depending on their roles and interests.
• Environmental Paradigms
• Innovation - Present and Future
• West Africa
• Women in Mining
• Operational Excellence
• Maintenance Engineering & Underground Mining
• Explosives and Blasting
• Geology
• Management & Finance Day
• Iron Ore Symposium
• Ethics in Mining Symposium
• Planetary and Terrestrial Mining Sciences Symposium (PTMSS)
Sessions vary between traditional presentations by subject experts to panel forums with leading personalities and key individuals to delve into the most relevant topics.
All sessions will focus on a vision of excellence and best practices with ideas, opportunities, solutions and case studies showcasing ways to advance performance in all aspects of these general themes.
Please return regularly as the technical program presenter line-up will be updated.
Chantal Murphy, Convention Сoordinator
Phone: (514) 939-2710
Fax: (514) 939-2714
Email: cmurphy@cim.org

When
Saturday, May 09 - 13, 2015
Add this to my calendar
Outlook
GOOGLE
Yahoo
iCal